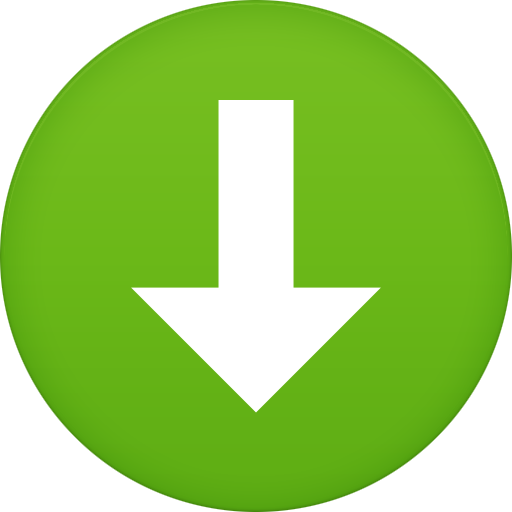 Seeing God in everything
PHOTOGRAPHIC EXHIBITION OF THE SAI YOUTH
Organized by the SAI AMOR Foundation, Spain


1. PARTICIPANTS
participation in this exhibition is open to all youth between 16 and 42 years of age, of any nationality, living in any country.
2. THEME
The objective of this exhibition is for each series of photographs presented to reflect visually the journey that the photographer has made to find beauty in darkness.
Our first reaction might be to see the ugly, the dirty, the unpleasant, the horror, the lack, the difficulties, the need, the suffering. These are necessary to be able to serve, help and transform the world.
But if we go deeper and keep looking into the darkness, we'll be able to find the soul, we'll be able to find God, who is in everything and everywhere.
We are searching for a way of looking that allows Light to grow in the darkness.
This is the idea that the photographic series of each author should reflect.
3. SERIES
Each participant can contribute with a maximum of 2 series, with a maximum of 6 photos per series. If necessary, the organization will have the right to choose the most representative pictures to be exhibited from amongst the ones presented.
4. CATEGORIES
Group 1: people from 16 to 25 years of age Group 2: people from 26 to 42 years of age
5. PARTICIPATION
Photographs should be submitted in digital form, regardless of the way they were taken (the best would be high definition pictures that can be amplified). Only JPG format will be accepted. No margins, frames, borders or other elements that may modify the original size of the picture may be added. A general re-touching is allowed, as long as no elements that may modify the original composition are added.
6. UNPUBLISHED PHOTOGRAPHS
The photographs should not have been published/exhibited beforehand.
7. PRESENTATION OF THE WORK
Images should be sent to jovenes@saiamor.es. Include the following data::
Name and surname of photographer Age and date of birth e-mail address Telephone number Title of the Series and a brief summary of what is intended to be expressed through the pictures. Place where the pictures were taken Date when the pictures were taken
8. DEADLINE
The photographs can be sent from mai 28th 2018 to july 28th 2018
9. RIGHTS
The pictures sent may be used at any Sai Youth event, always specifying the name of the author.
When the pictures contain images of people, the SAI AMOR Foundation will not take responsibility for the authorisations in relation to image rights that the authors of the pictures should be held responsible for. Our Foundation is therefore exempt of any responsibility in relation to the exploitation of the photographs.
SAI AMOR Foundation reserves the right to solve any situation not contemplated in the instructions given above.
For any questions please get in touch with: Isamu Hirano and Ela Cuevas, jovenes@saiamor.es
THIS EXHIBITION WILL BE OFFERED TO SWAMI IN HIS SUBTLE FORM IN HIS NEXT VISIT TO BARCELONA, AS A PRESENT FROM ALL THE YOUTH